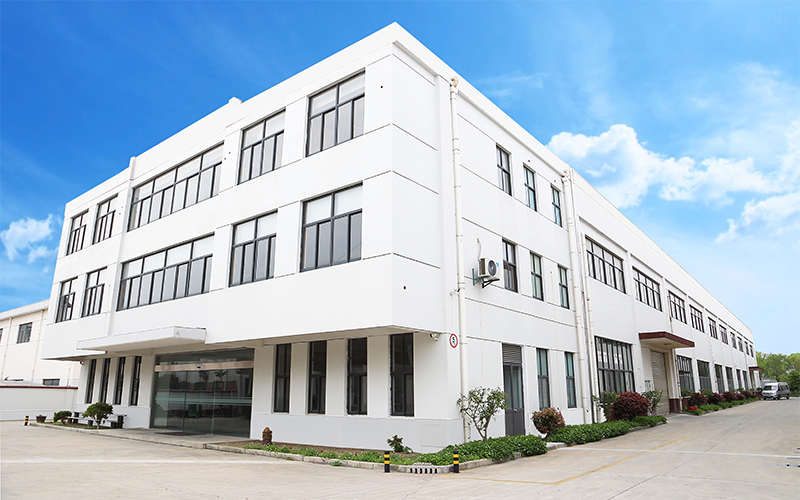 Ningbo De-Shin Industrial Co., Ltd, also known as Ningbo De-Shin Precision Alloy Co., Ltd, which was founded in 2008, is one of the best and most devoted EDM wire manufacturers in China. Since its foundation, it has been engaging in the manufacture of precision alloy wires, including plain EDM brass wire, coated EDM wire, phosphor bronze wire, etc with annual production capacity 4000 tons. During the past few years between 2008 and 2015, Ningbo De-Shin mainly focused on China domestic market, which has been proved to be very successful and becomes one of the most-well-known EDM wire brand in China. Based on continuous insistence of excellent quality performance and reliable accuracy of its products, in early 2015, with full support and encouragement of its managing director Dr. Xu, who has been in EDM wire manufacturing industry for over 15 years, Ningbo De-Shin started penetrating into overseas markets and soon received many favorable responses and acknowledgements from customers in most Europe countries, Southeast Asia, Japan, Korea, New Zealand, Canada, USA, Mexico, Brazil, Argentina, etc.
In close co-ordination with our customers and with the development of erosive cutting technologies, we constantly adjust and improve quality of products to develop new product lines, such as phosphor bronze wire for brush manufacturing industry and annealed zinc coated wire for improving machining efficiency. And customer-oriented way of working of the whole staff guarantees a satisfactory service to our partners.
Our dream is to grow with our customers. Following this sense, we hope to become a specialist and market leader in the research and development of precision alloy wires which help customers to grow and increase their market share. If our products meet your requirements, Ningbo De-Shin should be your first choice.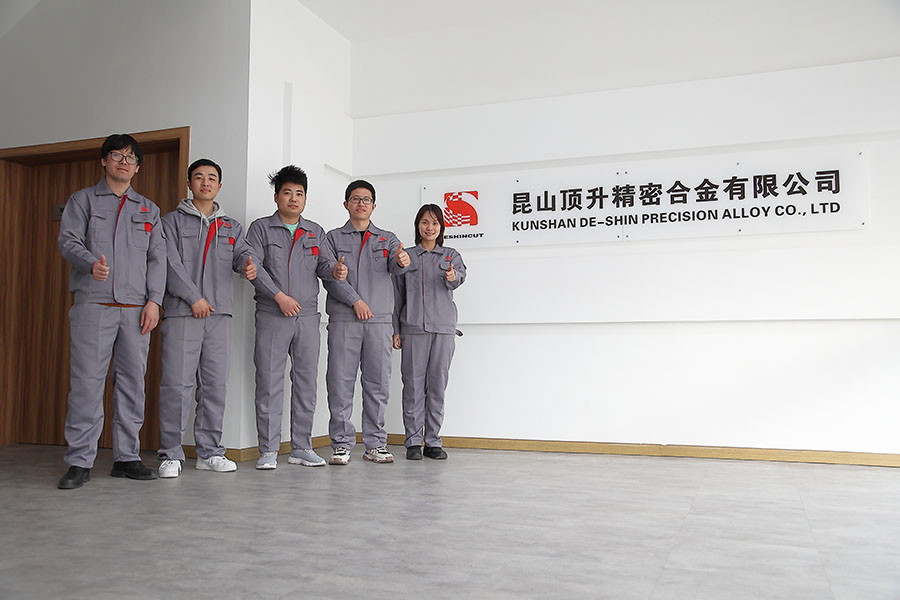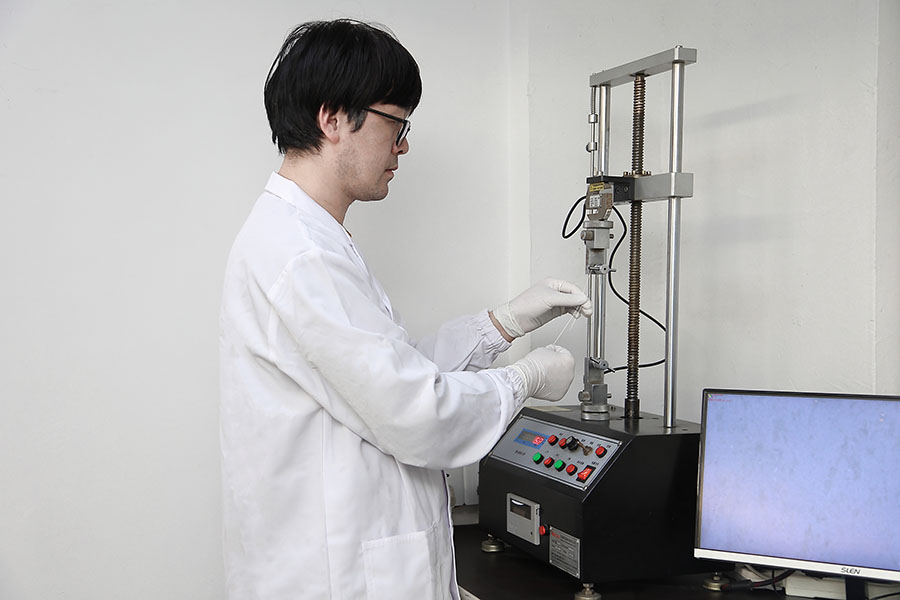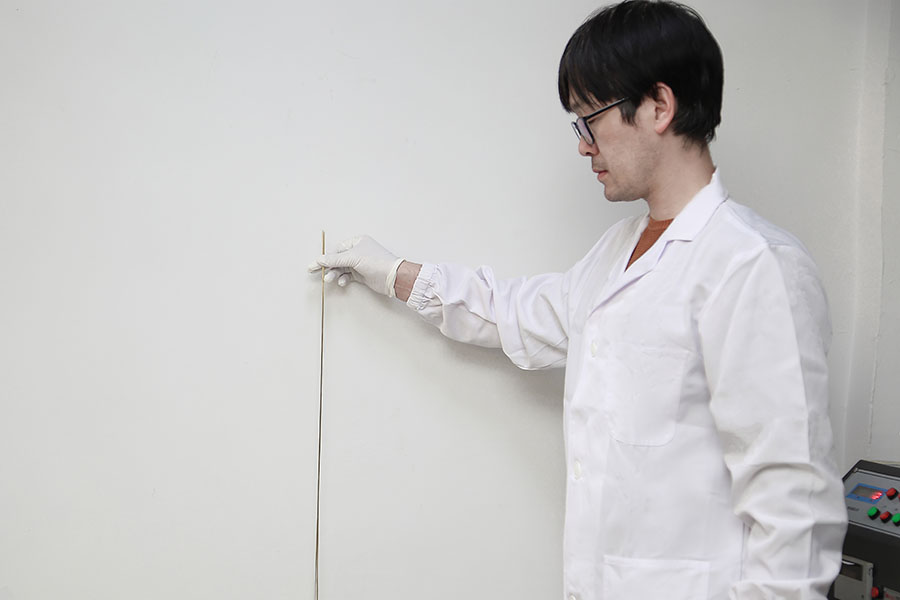 1. 10+ years OEM & ODM experience in EDM wire manufacturing industry.
2. 500+ overseas customers from 50+ countries.
3. 3000+ square meters production plant.
4. 20+ automatic fine wire drawing with annealing online machines.
5. 20+  operators & engineers working with us 10+ years.
6. < 5 hours response time.