BM-1GPM High Frequency Iridium-Molybdenum Alloy Wire 0.08-0.25mm
Product Detail
Product Tags
Ningbo De-Shin offers a full range of China best quality molybdenum wire at fixed length or random length for different industrial application fields. It's applicable to cut all types of die steel, carbide, non-ferrous metals, precision cutting of magnetic materials. The finished products are packed with vacuum package so as to prevent oxidation of molybdenum wire and can be stored for a long time.
1. Compared with the pure molybdenum wire in current market, metal iridium added to make it more thermostable. Directly enhance the strength to accept the current to make the high-efficiency machine more efficient.
2. Hardness – More resistant, lifetime is 30% more than ordinary molybdenum wire.
3. Uniform roundness loss during working, small change roundness, molybdenum wire surface is smooth, uniform discharge, higher accuracy, lower roughness.
4. Ultra-low consumption —-500000mm2 will cost 0.01mm. Can save 40% cost than ordinary molybdenum wire.
5. Elongation<3%, more resistant, high strength, lower elongation, tight wire by force, not easily broken.
6. Under the same working conditions and product processing requirements, processing area of Iridium-Molybdenum alloy wire 30% more than normal molybdenum wire.
---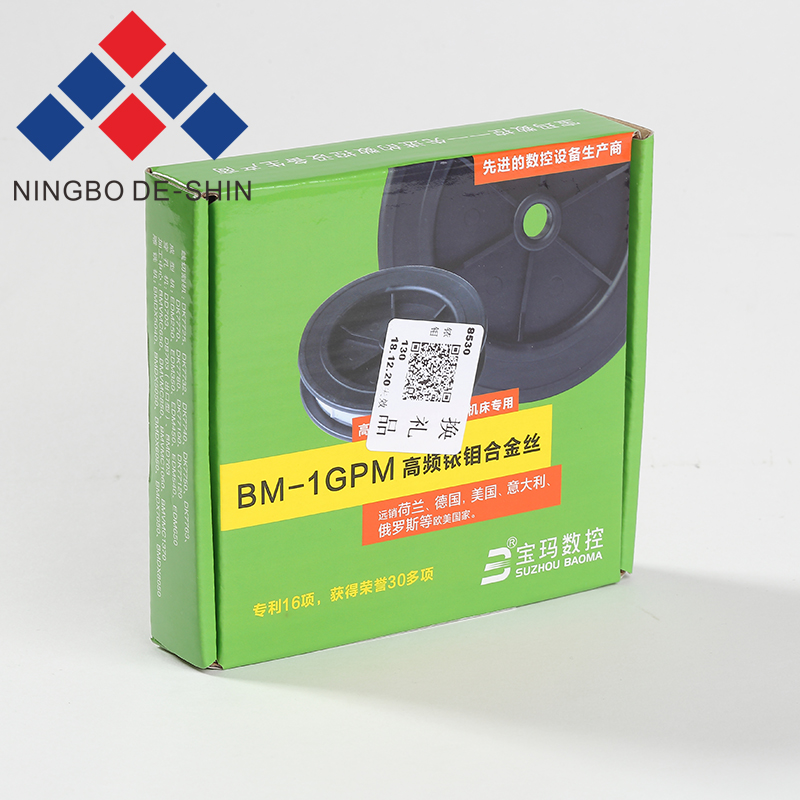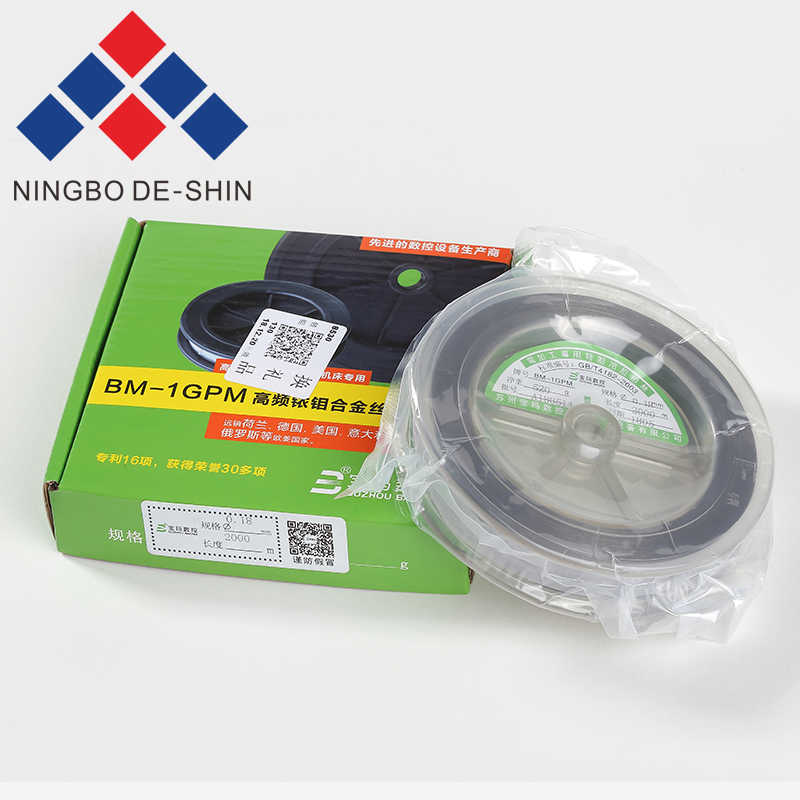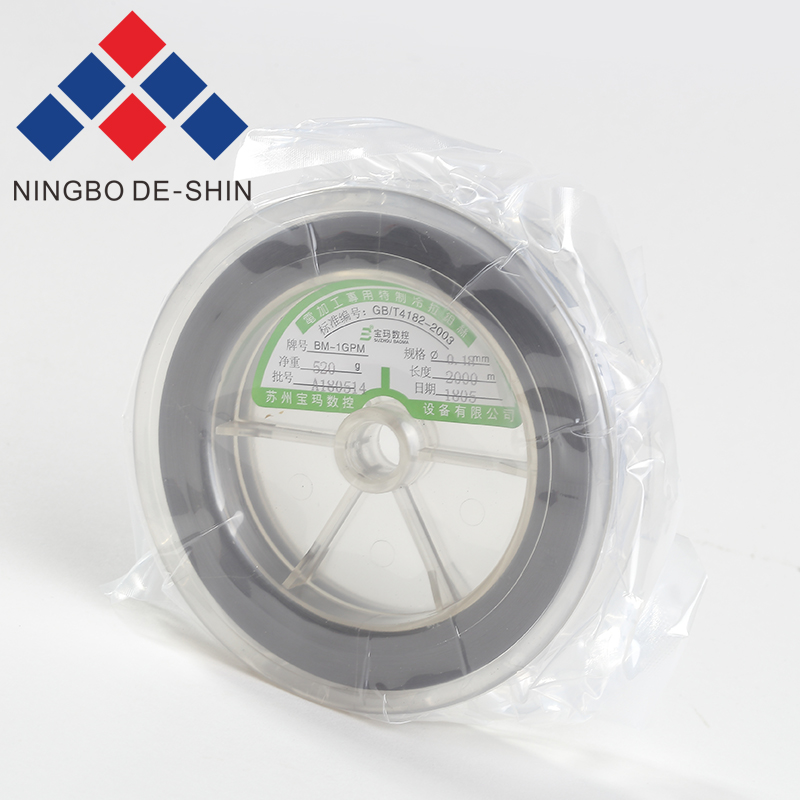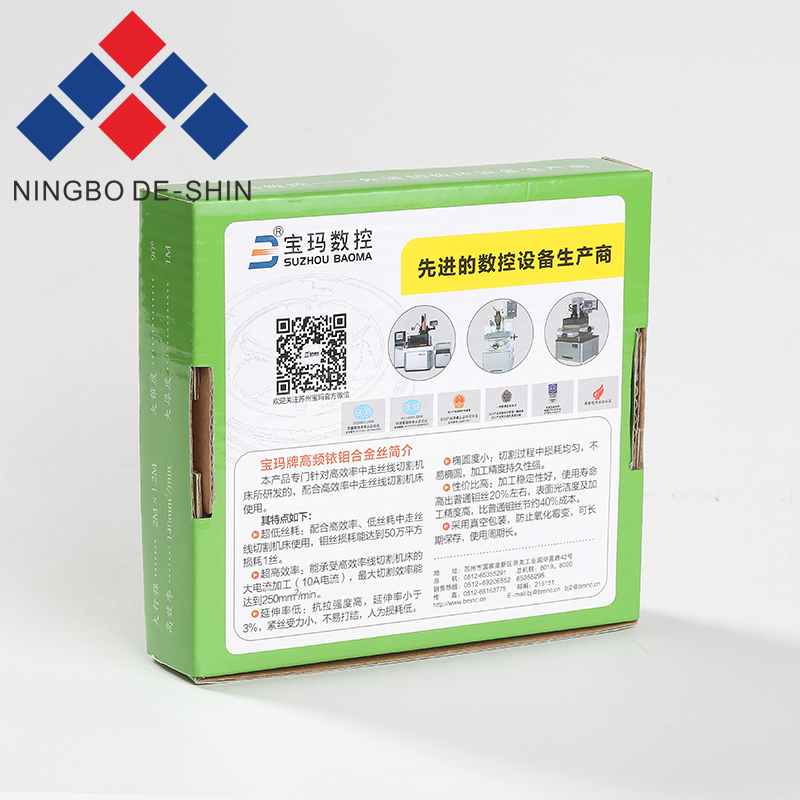 ---
---