On the occasion of international Labor Day, please be noted the following holiday arrangement for our employees.
Sales & Customer Service Team: 1st May till 5th May.
Production Team: 1st May till 3rd May.
Best wishes and good luck for all of our employees for a happy Labor Day and an enjoyable break.
The management and staffs of
Ningbo De-Shin Precision Alloy Co., Ltd.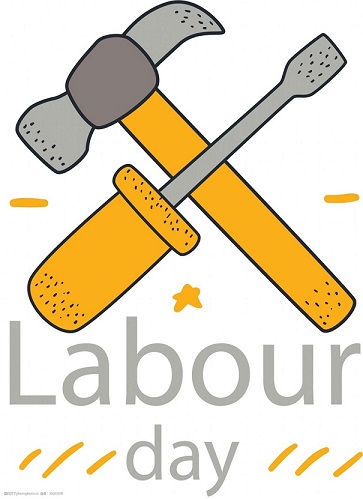 Send your message to us:
---
Post time: Apr-30-2021