Dear All Our Valued Customers,
The Chinese traditional Spring Festival is coming once again, so please hereby be noticed that this year's Spring Festival holiday arrangement is as follows:
1. Production+Engineering+QA: from 7th Feb till 20th Feb 2021
2. Customer service+Sales: from 6th Feb till 20th Feb 2021
You may contact us as normal and we will try to reply you at earliest. However, the inquiries or orders which we receive during our holiday will be executed as soon as we come back office on 21st Feb 2021. Hope our holiday may not cause too much inconvenience to you.
And we would like to take this opportunity to thanks all your generous & kind support given to us through all these years.
The management and staffs of
Ningbo De-Shin Industrial Co., Ltd
Ningbo De-Shin Precision Alloy Co., Ltd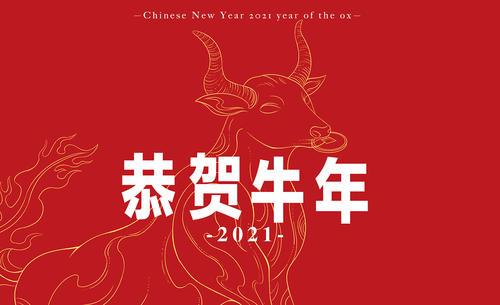 Send your message to us:
---
Post time: Feb-07-2021